Greeks Films is an Austin-based production company formed in 2000 by co-directors Duane Graves and Justin Meeks. To date, the pair have co-produced over a dozen short and feature length films – most having been distributed internationally.
Duane Graves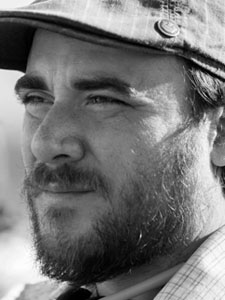 Duane Graves was born and raised in San Antonio. After receiving a degree in TV/Film from Texas A&M – Corpus Christi, he directed the critically-acclaimed documentary UP SYNDROME, an intimate portrait of his childhood friend born with Down Syndrome. The feature won several awards at festivals across the globe including Slamdance, and is currently available through HULU. Teaming with college peer Justin Meeks, Graves then co-wrote/directed their debut narrative THE WILD MAN OF THE NAVIDAD, a drive-in style horror that premiered at the 2008 Tribeca Film Festival and later released internationally by IFC. The pair's sophomore effort, BUTCHER BOYS, was released domestically by Phase 4/Entertainment One. Their dark Western, KILL OR BE KILLED, will be available on DVD March 1, 2016 from RLJ Entertainment.
Justin Meeks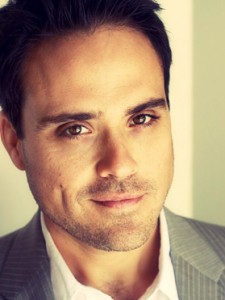 Justin Meeks was born and raised in Corpus Christi, Texas. After receiving dual degrees in TV/Film and Psychology from Texas A&M – Corpus Christi, he immediately moved to Austin to collaborate with college peer Duane Graves – forming Greeks Films. Their first projects became a trilogy of experimental/horror short works co-produced by original THE TEXAS CHAIN SAW MASSACRE co-scribe Kim Henkel, and were released on DVD by POP Cinema. Meeks then wrote, co-directed and starred in their comedic short, RIO PELIGROSO: A DAY IN THE LIFE OF A LEGENDARY COYOTE, which won the first round of director Kevin Smith's Movies Askew Festival in 2006. Their sophomore horror feature, BUTCHER BOYS, also written and produced by Henkel, is now available in the USA from Phase 4 Films/Entertainment One.